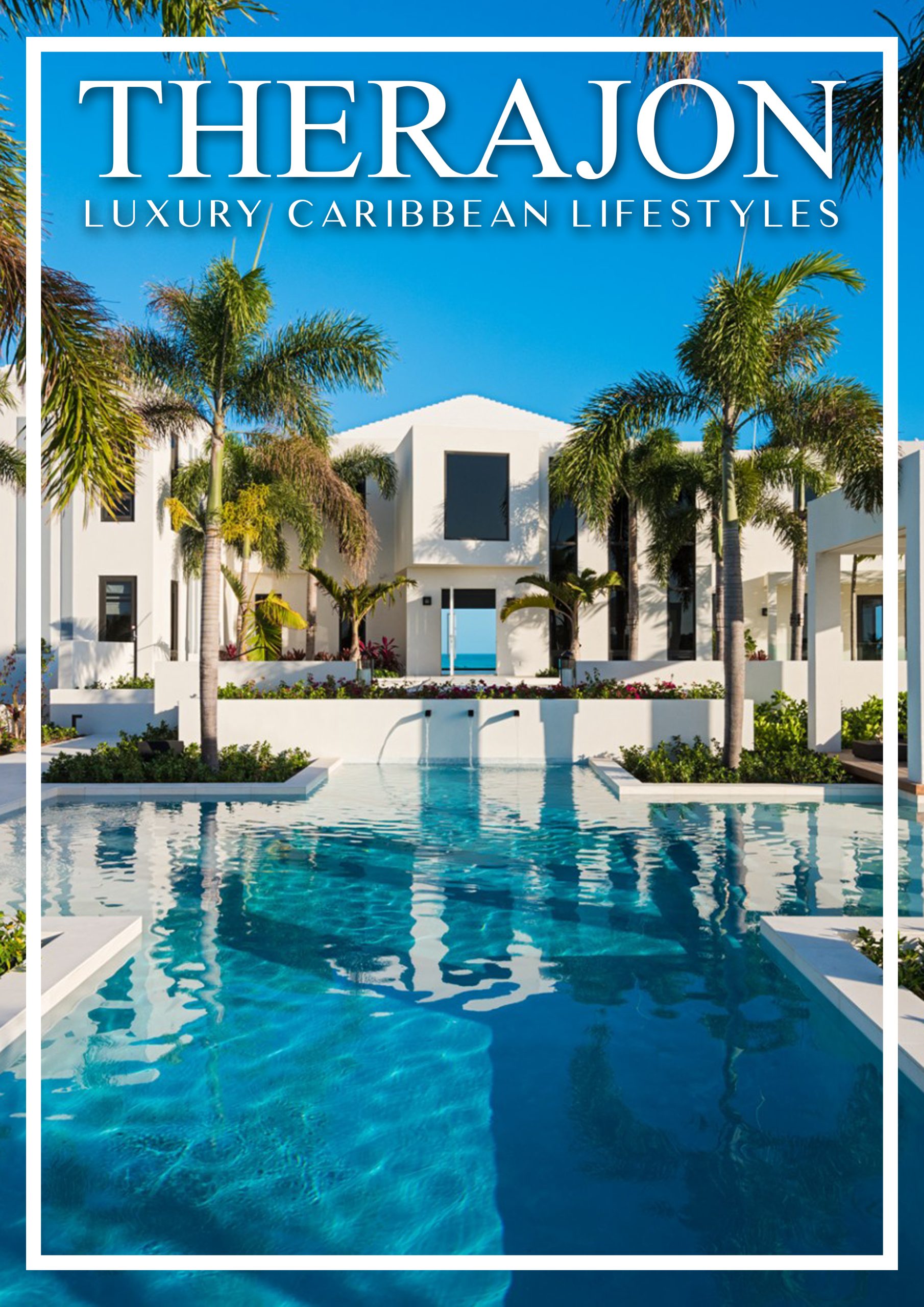 Known as the "Caribbean portal of luxury products" this upscale extravagance magazine is a selective distribution that addresses everything from yachts and personal jets, to Real Estate land and fine Jewelery.
The luxury lifestyle magazine's readers are sophisticated consumers looking for luxury experiences and services to complement their lifestyle. They turn to Therajon Luxury Living as a trusted source to guide their purchase decision.
Therajon Luxury Living advertising opportunities: sponsored stories, display advertising, social media amplification, video and email marketing.