CREATE
INSPIRE
ENTERTAIN
A Globally and leading multi-platform digital content producer.
DISCOVER OUR BRANDS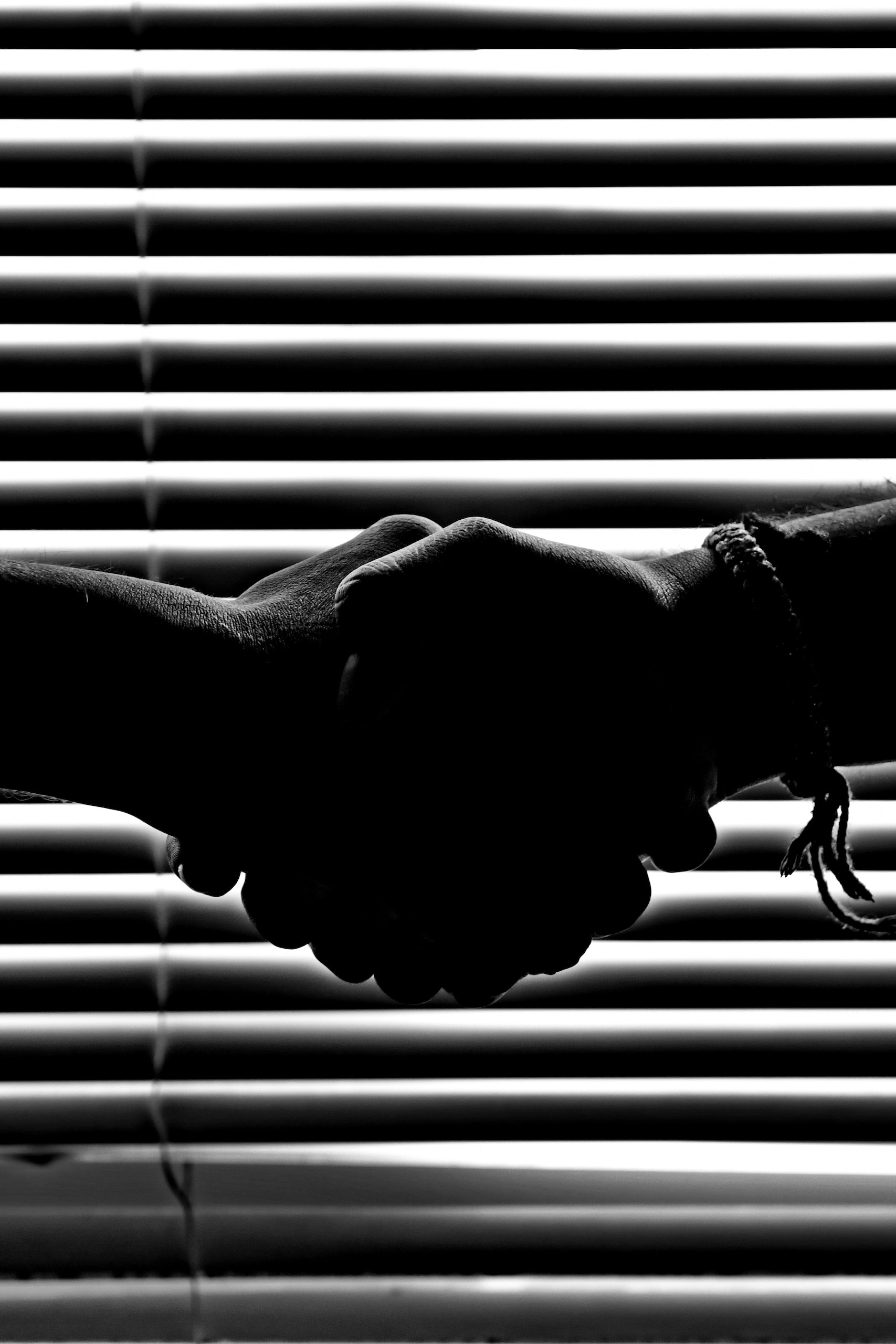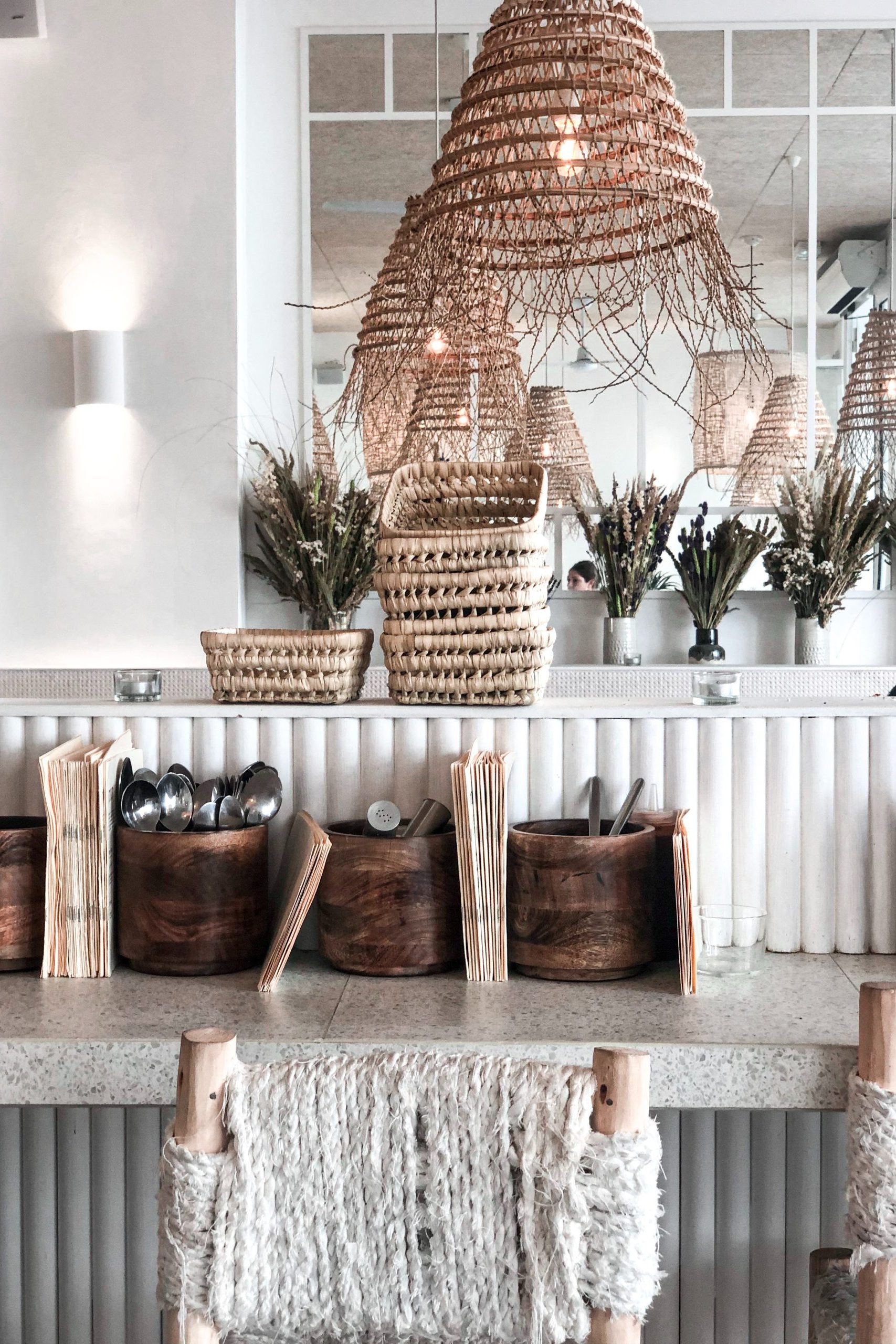 Millions of people each month trust us
Our approach empowers individuals with knowledge about changing trends and lifestyles demands. A platform of trust, credibility, modernism and value distributing everyday.
About Company
Empowerment and connection define who we are.
Among the world's most sophisticated brands
With an audience of over 16 million, we are the Caribbean's largest luxury media company, empowering top brands to reach the wealthiest audiences Globally.
Being a dynamic magazine publishing house, we've built our reputation over the years to envolve into a luxury platform including 22+ brands across the global, delivering powerful marketing solutions allowing luxury brands to stay on top, connected and always on the front.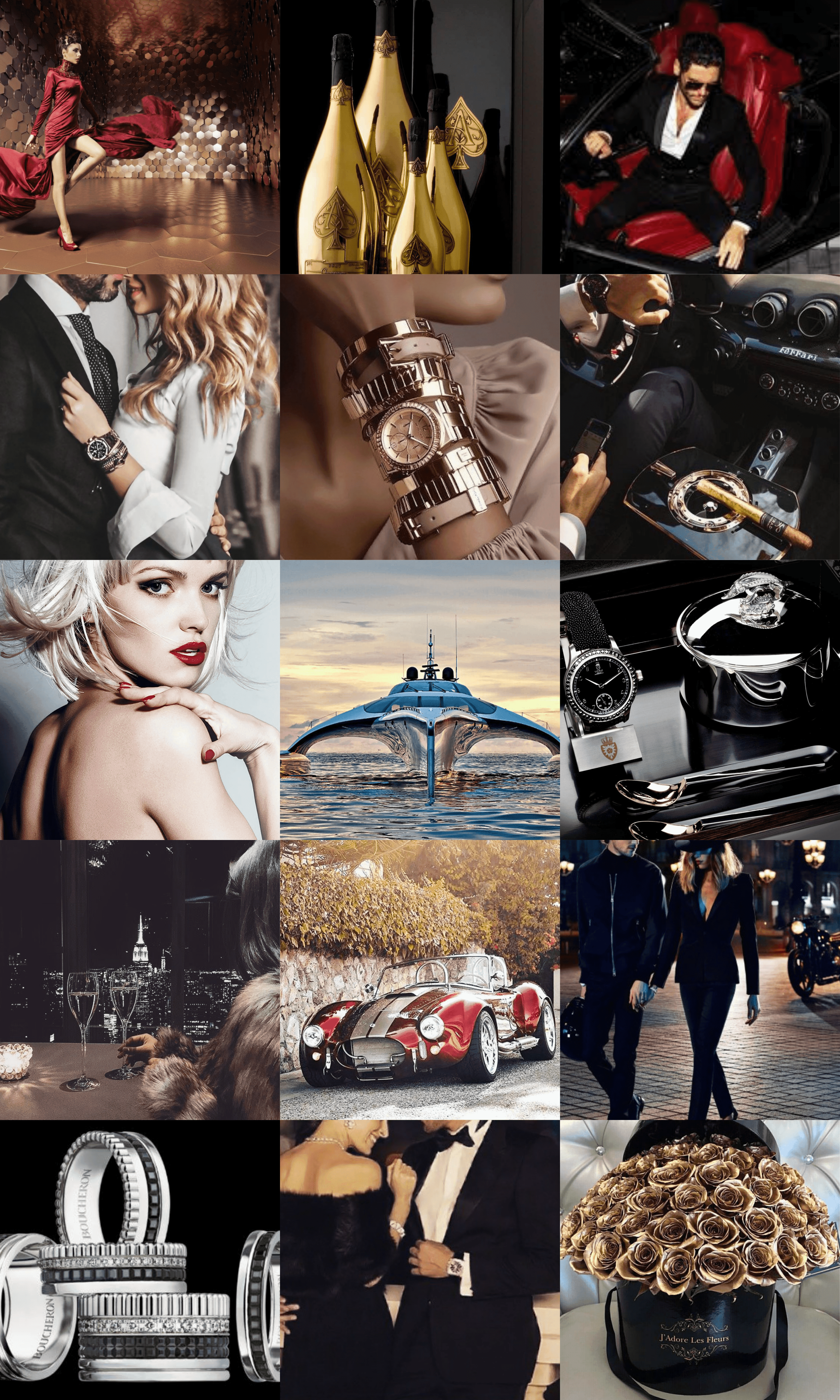 ACROSS GENRES
We have unrivalled expertise in creating content across a wide range of genres, from general luxury to niche elite interests. Boost the impact of your content within our expertly -designed editorial environment.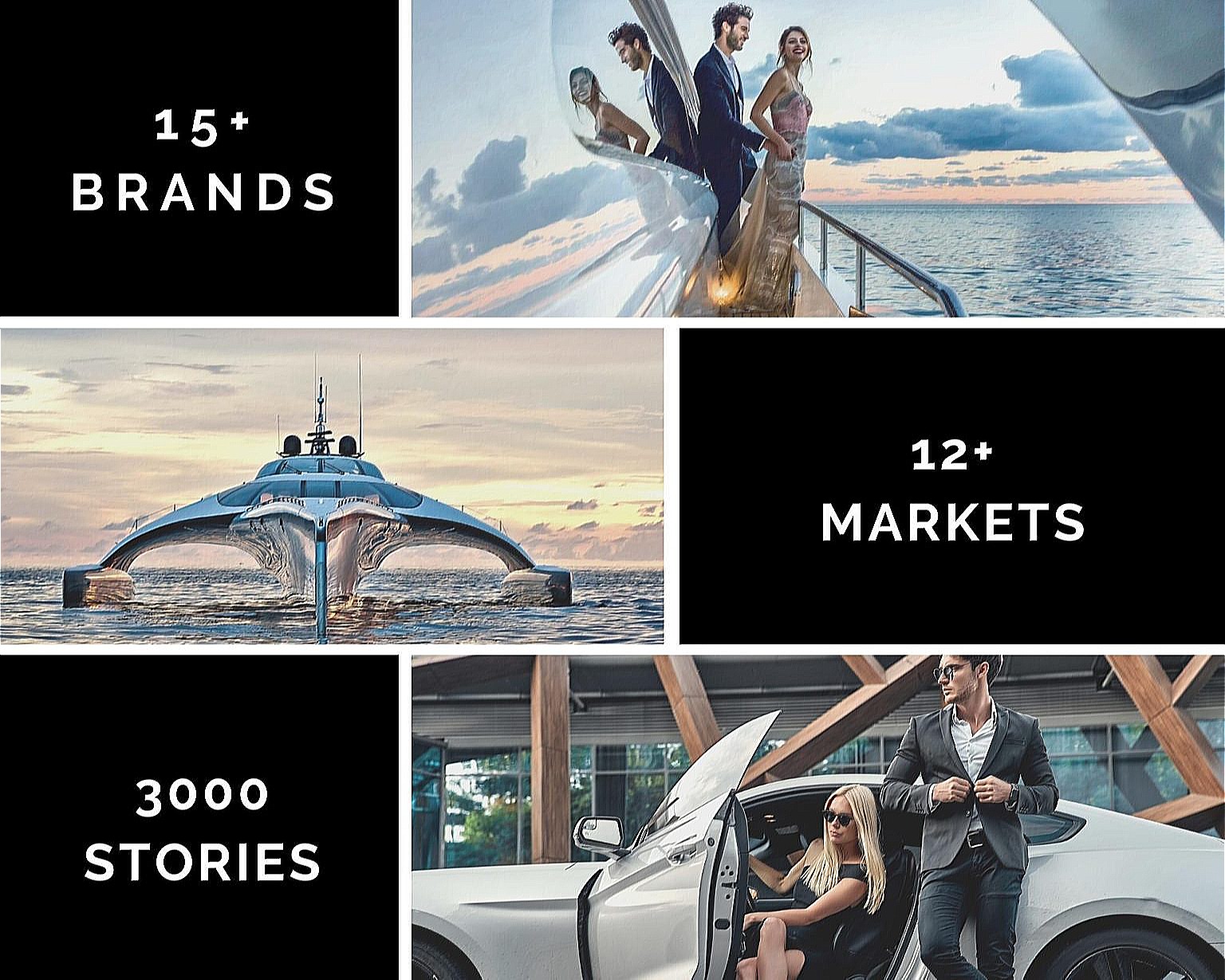 Stay on the forefront of consumers' minds at every touchpoint.
15 Brands. One Vision. Limitless Opportunities.
We help brands master the all-important digital world, keeping them on the forefront of consumers' minds at every touchpoint.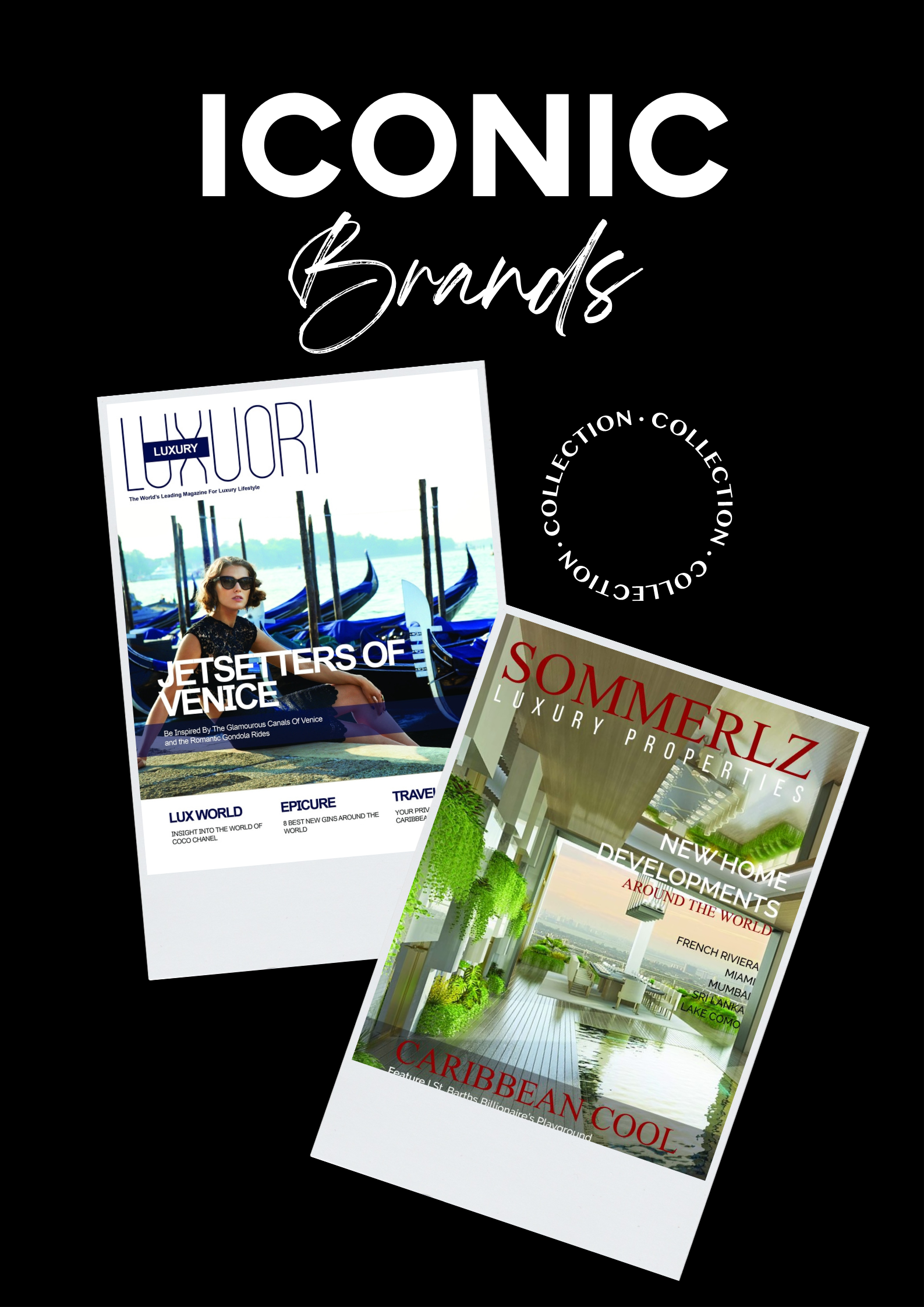 Our proven and well followed strategies of mobile, digital and social exchange a stream of everyday happenings with our readers and customers.

Branding
Innovation

Technology

Licensing
01
Luxuori is redesigned, reinvigorating and relaunched
Jonas Magazines Announces The Re-Launch Of Its Luxury Lifestyle Magazine Luxuori
Jonas Magazines announces the re-launch of its Luxury Lifestyle Magazine Luxuori which will feature, review, promote and curates the best of luxury lifestyles to its Global HNW audience.
Read