We are bold, ambitious and highly creative, and place huge value on independent thinking. Our success comes from our famous brands and the people who nurture and develop them
The Team Driving Our business forward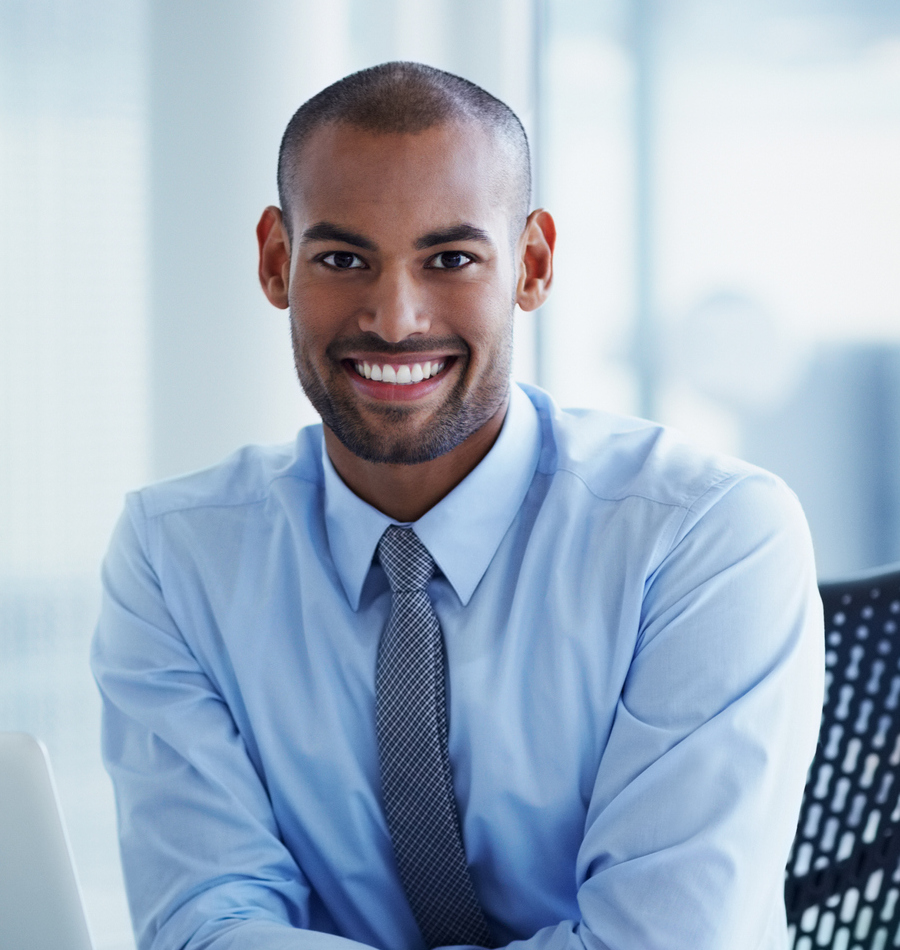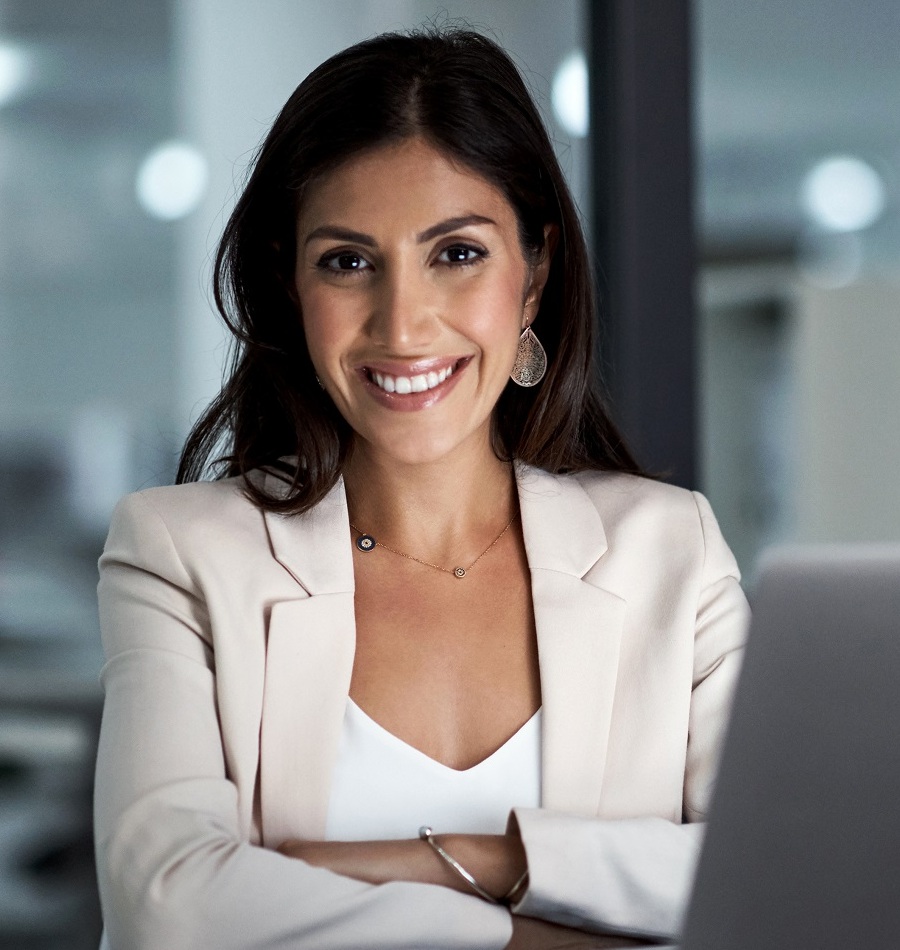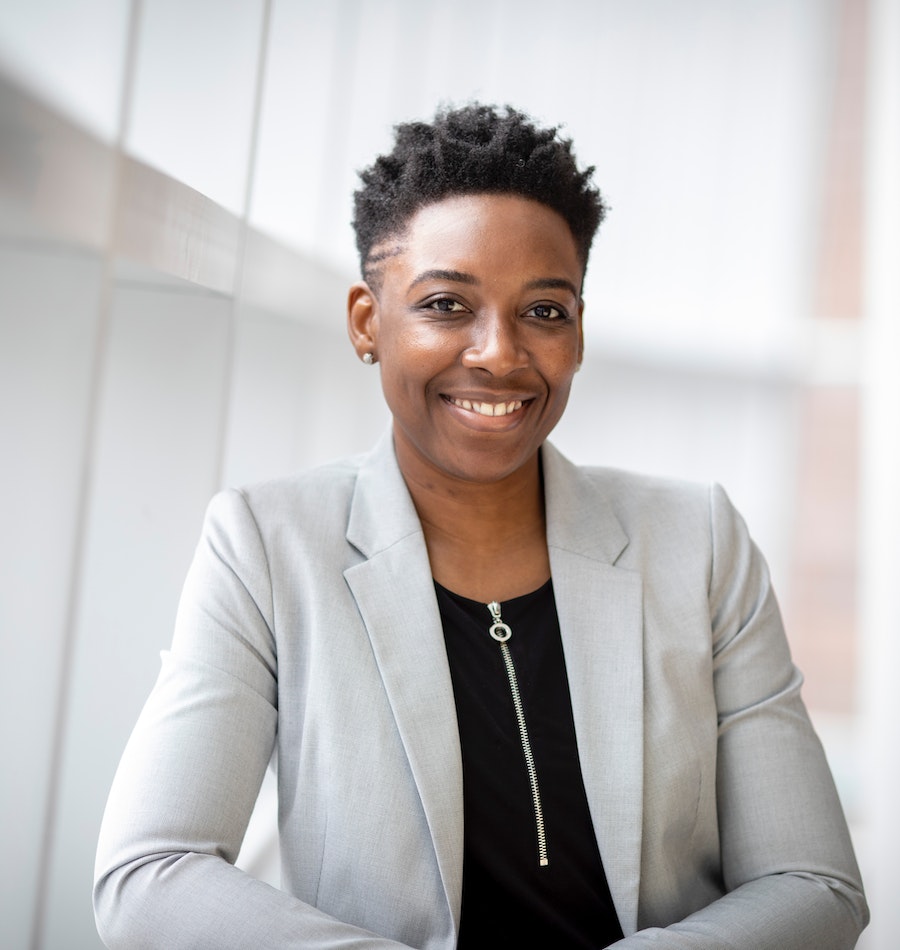 Our Leadership Walking the talk
Original Content, Exceptional Experiences and Unique Data. No Substitutions.
Our mission is to establish ourselves as the leading publishing and media organization globally. We aim to achieve this by delivering content that is of exceptional quality and showcases innovation. We are dedicated to upholding the highest standards of journalism and actively contributing to the evolution of the media landscape. Additionally, we strive to offer unparalleled opportunities to the most talented individuals in the industry.
At Kliek Media Group, our esteemed employees are offered a work environment that fosters respect, collaboration, and innovation. Our company is dedicated to delivering exceptional entertainment content, achieving outstanding results, and providing top-notch service to our valued audiences, advertisers, shareholders, and communities.
Lisa Yarde
From the Chief Executive Officer & President's desk