THE LUXURY
POWER
PLATFORM
Jonas Magazines is a multi-platform media company delivering specialist content across the globe.
DISCOVER OUR BRANDS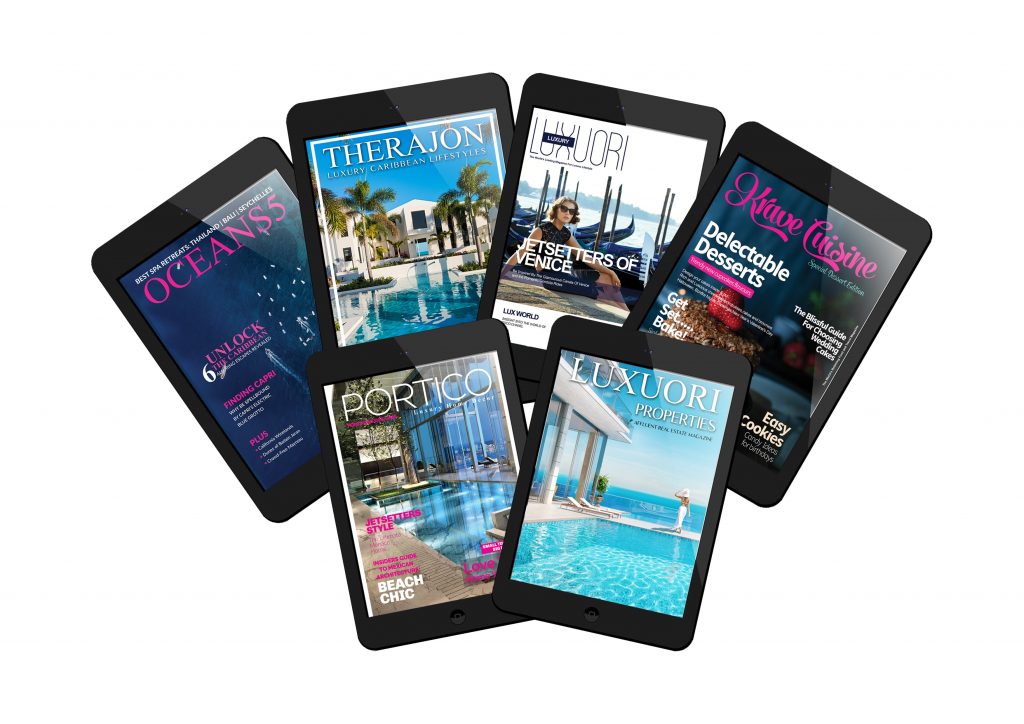 Target Consumers Any Time, Anywhere
The Jonas Magazine 360 marketing plan allows marketers and brand owners to reach a broad spectrum of audiences segments through our global magazines brands and multiple consumer touch points.
explore more
Reach your target audience with Jonas Magazines assorted luxury brands
Unique digital experiences.
Located at the core of one of the largest publishing companies in the world, lies Jonas Media Agency. Our team specializes in crafting both digital and print content that is tailored to meet your specific business objectives. With a keen understanding of your target audience, we develop content that resonates and drives results. Our expert team leverages a variety of strategies to ensure your content reaches the right audience. Whether it's through organic and paid media, owned or earned channels, or PR, we amplify your message to maximize its impact.
Launch Website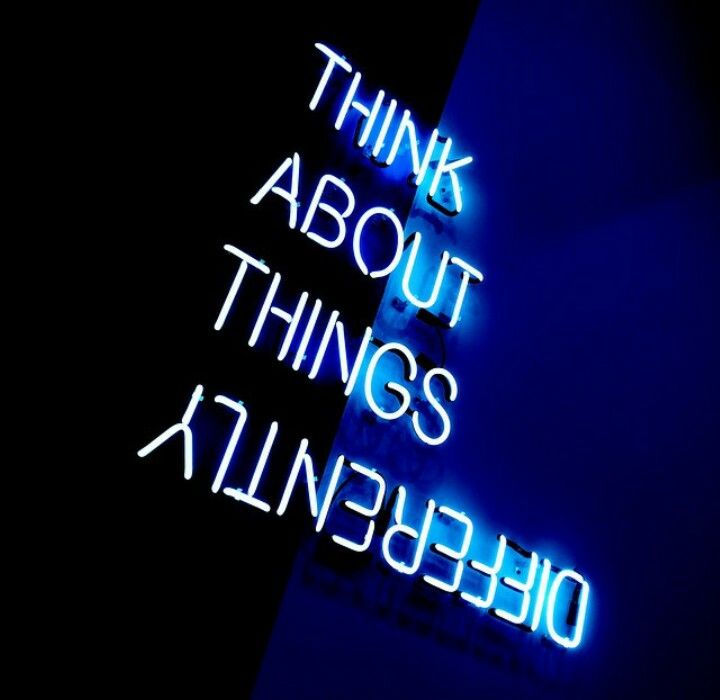 Connect Audiences With Jonas 360
The All-In-One Advertising Platform
In today's fast-paced world, time-starved, multi-tasking consumers are becoming increasingly elusive and difficult to engage. At Jonas Magazines, we place the consumer at the forefront of our focus and ensure that they are always within reach. With our extensive network of touch points, we have the ability to connect with them in multiple ways.
At Jonas, we pride ourselves on providing our clients and their agencies with top-notch strategic marketing programs that make the most of our extensive portfolio of assets. Our turnkey opportunities are expertly crafted to cater to the specific needs of every marketer, ensuring tangible outcomes that can be easily quantified. With Jonas, our partners can leverage the equity and influence of our trusted brands to acquire and cultivate deeper, more significant customer connections.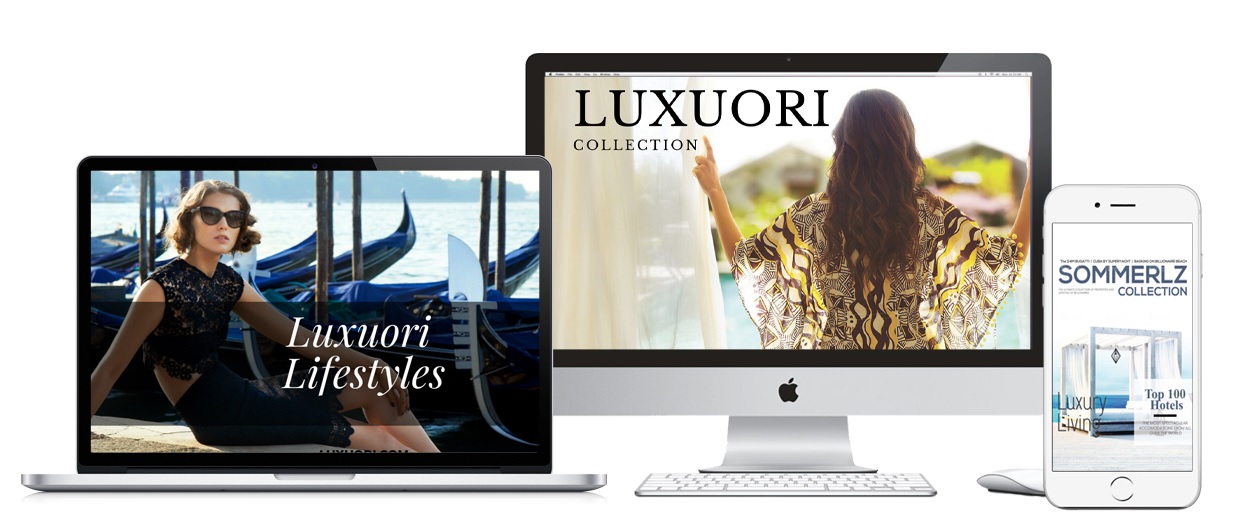 The power of partnerships
"The inspiration behind our decision to focus on independent media was a desire to bring luxury publications directly to the reader and laser targeted via partnerships not newsstands."
About Company
Fusing deep audience and platform insight
Passionate about creating content with purpose
We have a well-defined circle which represents businesses, new and old, a specific target market pool which is growing everyday; a team of advertisers and a continuous research of knowledge that add to our brand value.
Discover Theme
Premium Media
Fewer, better ads; from programmatic to custom high impact media to print, we have display solutions that will connect the right person with your message, whatever your marketing objective.
Editorial Sponsorships
From URL to IRL, we help readers know and do more. Find out how we can bring your brand or message to life and connect with our readers however they get our premium content.
Custom Content
Publishing is what we do. Let us help you craft stories that bring your brand to life in ways that readers find inspiring, educational, and unforgettable.
Insights & Data
With over 20+ years of first party data and the best research and data scientists in the business, we can help you identify trends, insights and activations like no other publisher.
We've worked with some of the biggest global brands, with over 1,000 clients
Our multi-faceted approach allows us to effectively reach and engage target audiences.
Kapital 7 Media is Jonas Magazine's award-winning native advertising studio, home to some of the world's most innovative creative thinkers. We develop content in the voice of Jonas Magazines brands while telling our partner's story. Our team is creatively led, data-driven, and relentless in the pursuit to create experiences that inspire and drive action. Visit website.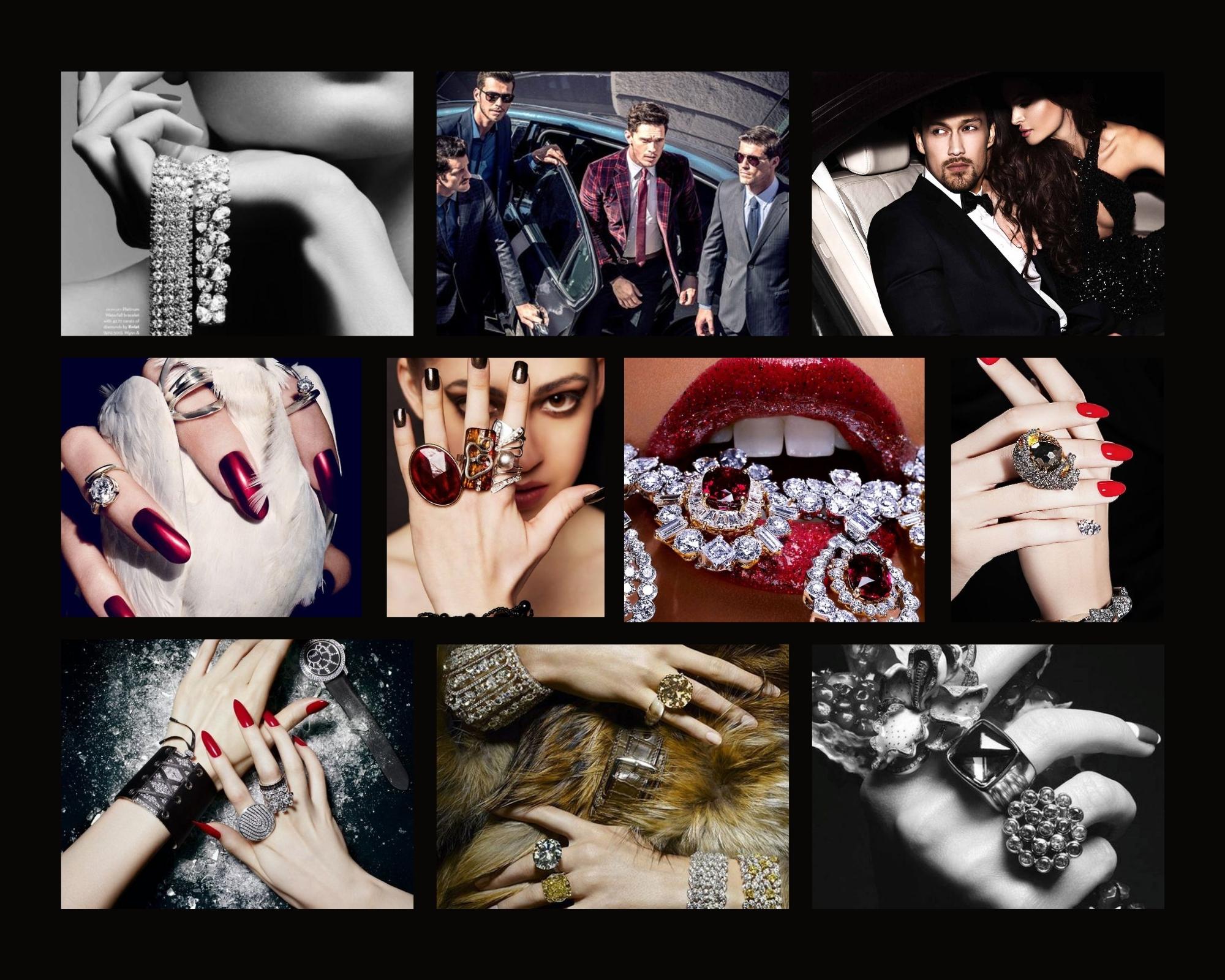 Locally created with a Global Reach
A digital studio crafting beautiful experiences.
The 7o creates content marketing programs for brands' owned and operated channels. Relying on a "Brand As Publisher" methodology, we leverage Jonas Magazines resources, data and expertise to deliver the value consumers want and the quality our clients need to propel their business forward. Visit website.