INSPIRE
NOW
Jonas Magazines is a multi-platform media company delivering specialist content across the globe.
DISCOVER OUR BRANDS
Magazines, digital, social, video, exhibitions & events, talent, film, Out of Home (OOH), and books are all part of Jonas Publishing Group's wide-ranging media portfolio.
Some of the most recognizable names in the world have their roots here, and that heritage helps shape the companies of today and tomorrow.
Ad-supported Kliek Media offers thousands of movies and TV shows from every major Hollywood studio, as well as a growing collection of Originals, local and live news and sports networks, and entertainment partners. Kliek Media provides a simple, free way for movie, TV, news, and sports enthusiasts to explore new material.
Jonas specializes in providing a variety of advertising channels, including market-leading magazines, websites, and more than 25+ magazine titles, as well as video and content production.
Jonas Magazines has a dedicated crew of specialists who are focused to producing editorial excellence, and it is the company's objective to provide entertaining, informative, and enriching integrated communication channels.
JONAS MAGAZINES DIGITAL
"The inspiration behind our decision to focus on independent media was a desire to bring luxury publications directly to the reader and laser targeted via partnerships not newsstands."
Global Connection
Finding Inspiration
Reaching an audience of more than 10 million, we are among the Largest luxury media company offering leading brands access to to the most affluent audiences in the most prominent countries across the globe. Through the power of the Jonas Magazines Luxury platform including 22+ brands across 12 markets, we deliver powerful marketing solutions allowing luxury brands to connect with their audiences in the places and ways that matter most.
Jonas is a branding and publishing authority – we create value through valuable content that helps our customers to lead a positive life. We are at the forefront in innovating trends, lifestyle, fashion, social-life, luxury, technology, tourism, automotive, education, parenting, finance, love life, sports and much more. Our approach empowers individuals with knowledge about changing trends and lifestyle demands.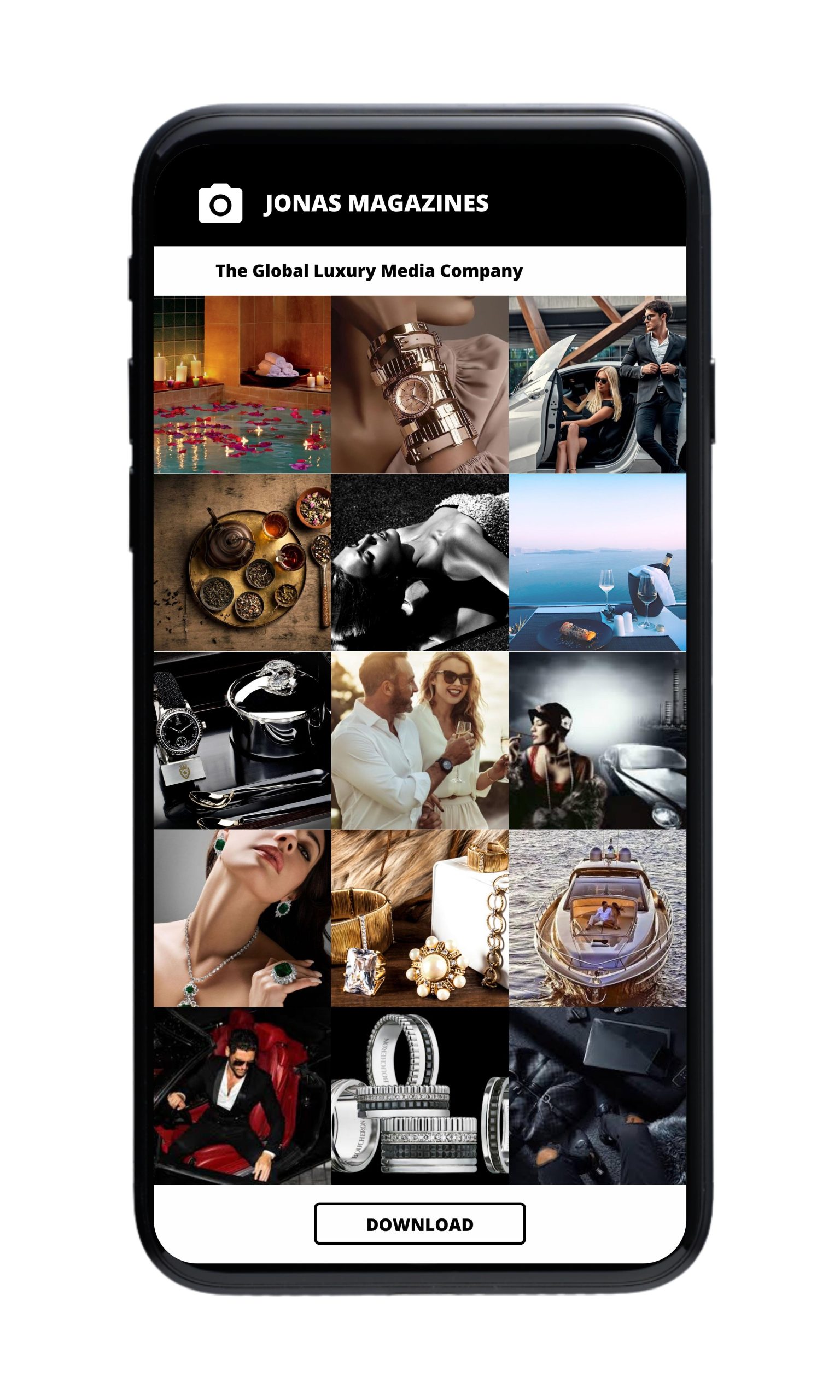 Innovative Media Approach.
For Luxury Brands To Tap into a Billion Dollars Market
Our online lifestyle branding outlet is fueled by ideas and backed by thorough research. Our team of seasoned media specialists is dedicated to delivering exceptional design and user experience for the most promising names in the luxury market.
Our goal is to captivate your audience with engaging projects that deliver unforgettable digital experiences. We strive to create products that people not only love to use, but also love to be a part of. Your brand and audience deserve nothing less than this.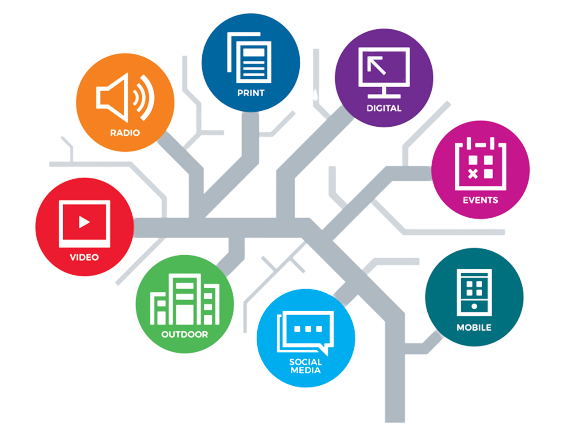 Connect with your audiences daily
For Luxury Brands To Tap into a Billion Dollars Market
We will continue to ride the tide of transformation and hone our edge throughout the day using a variety of devices and communication channels because we are driven by the desire to be creative and pioneer new ideas.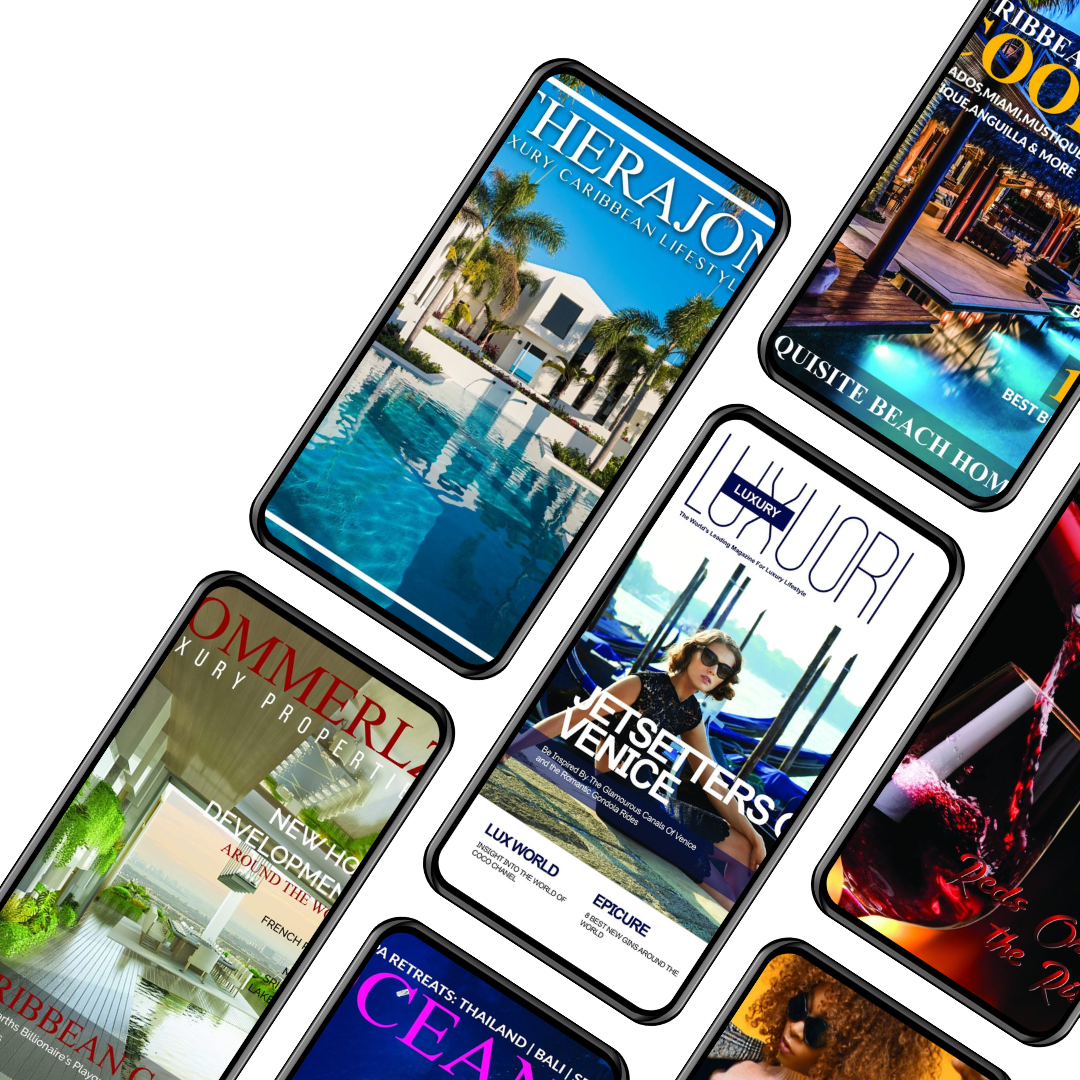 Creating A Unique Business Vertical
For Luxury Brands To Tap into a Billion Dollars Market
We are an idea-driven and well-researched online lifestyle branding outlet that is powered by a team of experiences media specialist. We work with a heavy focus on design and user experience for the emerging names in the luxury market. By creating engaging and pleasurable digital experiences, our projects hope to win over the attention of the audience. This is what both your audience and your brand deserve.