ICONIC
LIFESTYLES
Our trusted brands are welcomed into the lives of millions, delivering positive content through digital, social and experiential channels.
DISCOVER OUR BRANDS
We are delivering a powerful network of iconic brands.
Our trusted and Iconic brands are welcomed into the lives daily of millions, delivering positive content through digital, social and experiential channels.
MEET THE BRANDS PUSHING JONAS.
A diverse portfolio of media interests
Our content reaches our global and affluent readers through category leading brands and events that span specialist interests across B2C and B2B, connecting consumers worldwide with their passions and giving them a place that meets their needs.
Discover Theme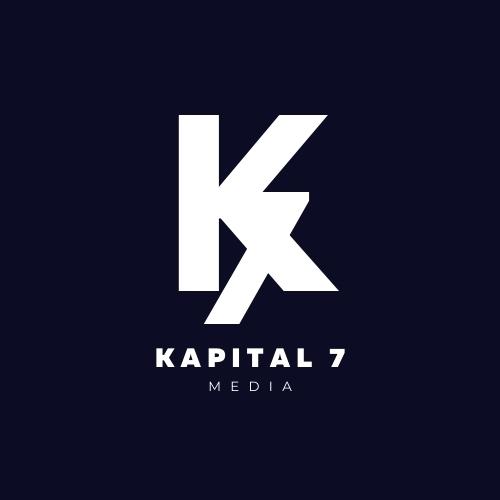 Kapital 7 Media
Kapital 7 Media is a leading digital media sales house. Connecting advertisers with the audience they want to speak to in creative and impactful ways leveraging data to help them assign value to customers.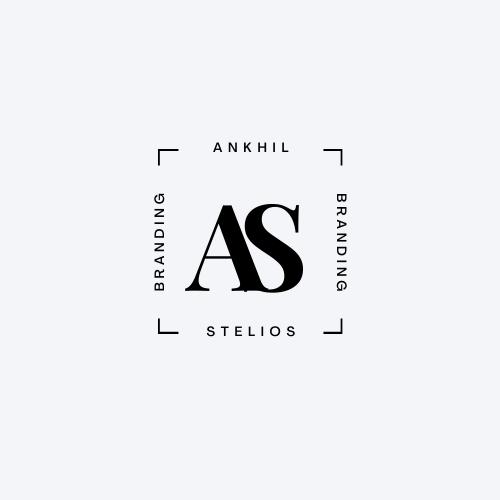 Ankhil Stelios
Ankhil Stelios is a digital marketing and communications agency, with a high specializtion in the Hospitality and Tourism sector . Outpacing changes in today's rapidly evolving media landscape by bringing brand, advocacy, reputation, and business results to new heights.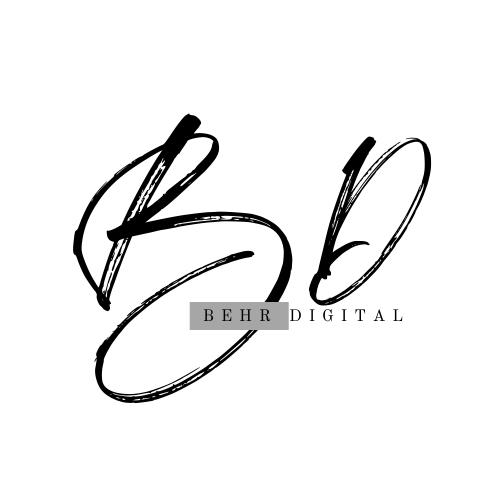 Behr Digital
Behr Digital is a highly recommended agency and one of the top digital marketing companies in the industry. Behr Digital offers best-in-class SEO, paid media, social media, email marketing, creative, development, Amazon and CRO.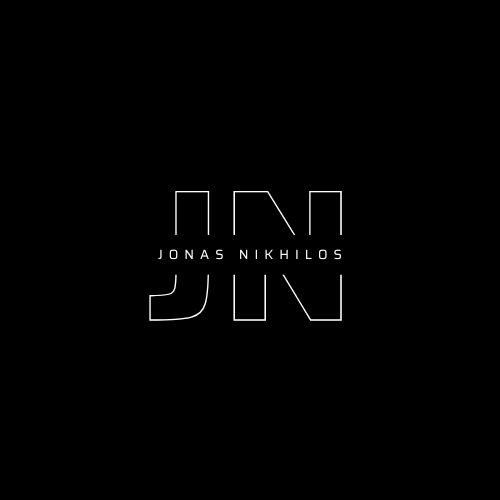 Jonas Nikhilos
Jonas Nikhilos is a premier branding agency that is reimagining the way brands are built. By unifying strategy, design and digital expertise under one roof, we're creating market-leading brands that are driven by data, fueled by design, and built for digital from day one.
THE REAL POWER OF CONTENT
"The inspiration behind our decision to focus on independent media was a desire to bring luxury publications directly to the reader and laser targeted via partnerships not newsstands."
About Company
Fueled By The Spirit To Innovate
The brands you love.
Combining the power of differentiation with the advantages of integration, Jonas Magazine's integrated media solutions offer the best of both worlds.
Jonas Magazines is the only modern publisher combining beloved and iconic brands with digital DNA to create the best intent-driven content and experiences. From mobile to magazines, nearly 16 million people trust us to help them make decisions, take action, and find inspiration. We solve problems for both users and advertisers every day.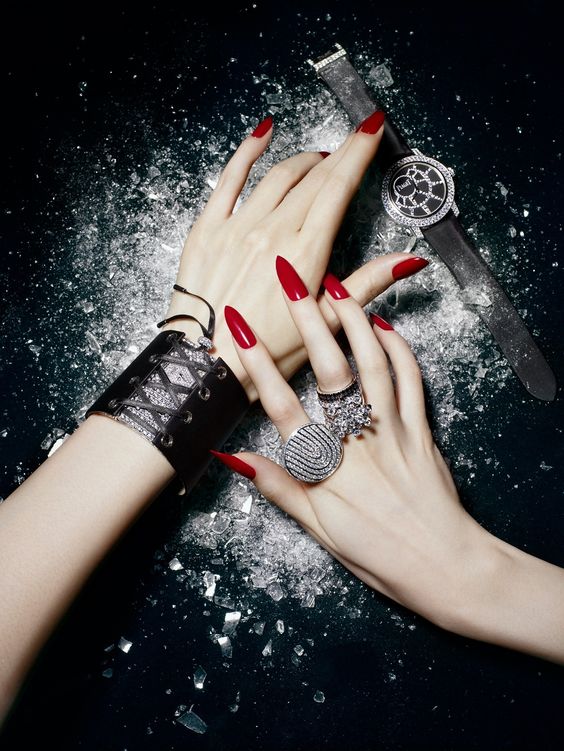 Selected Latest Works
NEW PROJECTS