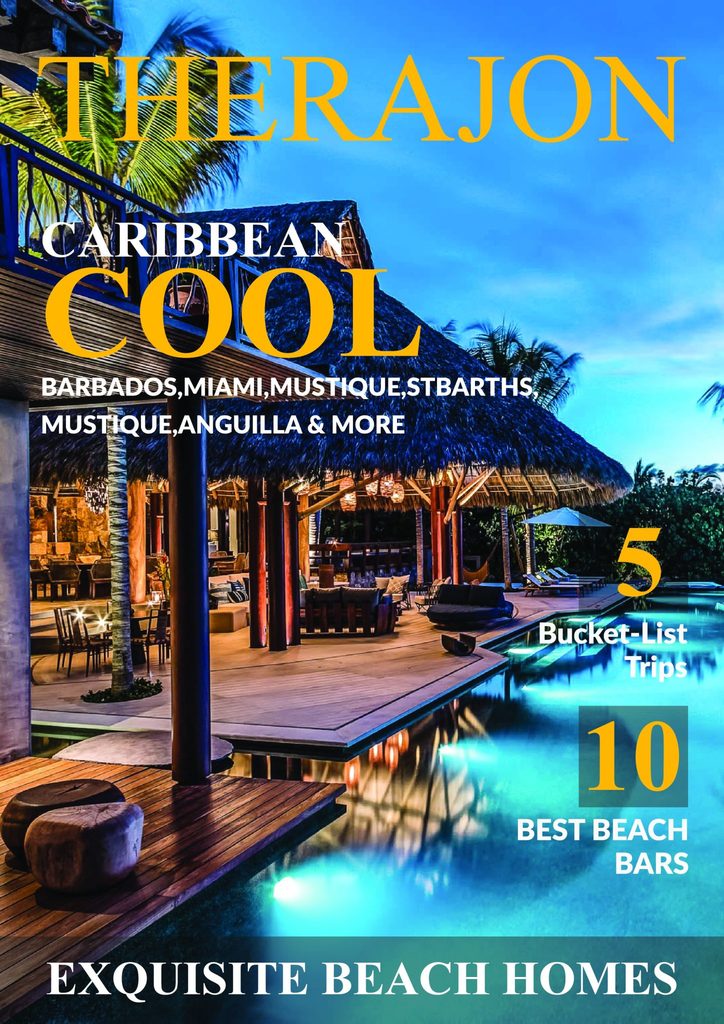 Therajon Magazine is the Caribbean's only savvy and cultural lifestyle magazine of its kind, offering a local focus with a global outlook. A magazine that consistently offers daily outstanding content about the Caribbean and Florida
Featuring sizzling and daily content that is always ahead of the curve, Therajon Magazine delivers firsthand knowledge of new trends and captures the essence of the Caribbean and Florida.
A digital-only travel magazine with a unique focus on wellness.
Global Commercial Contact

Lisa Yarde

Sub-Brands

Therajon Luxury Living / Checkincaribbean
Therajon advertising opportunities: sponsored stories, display advertising, social media amplification, video and email marketing